The Hosts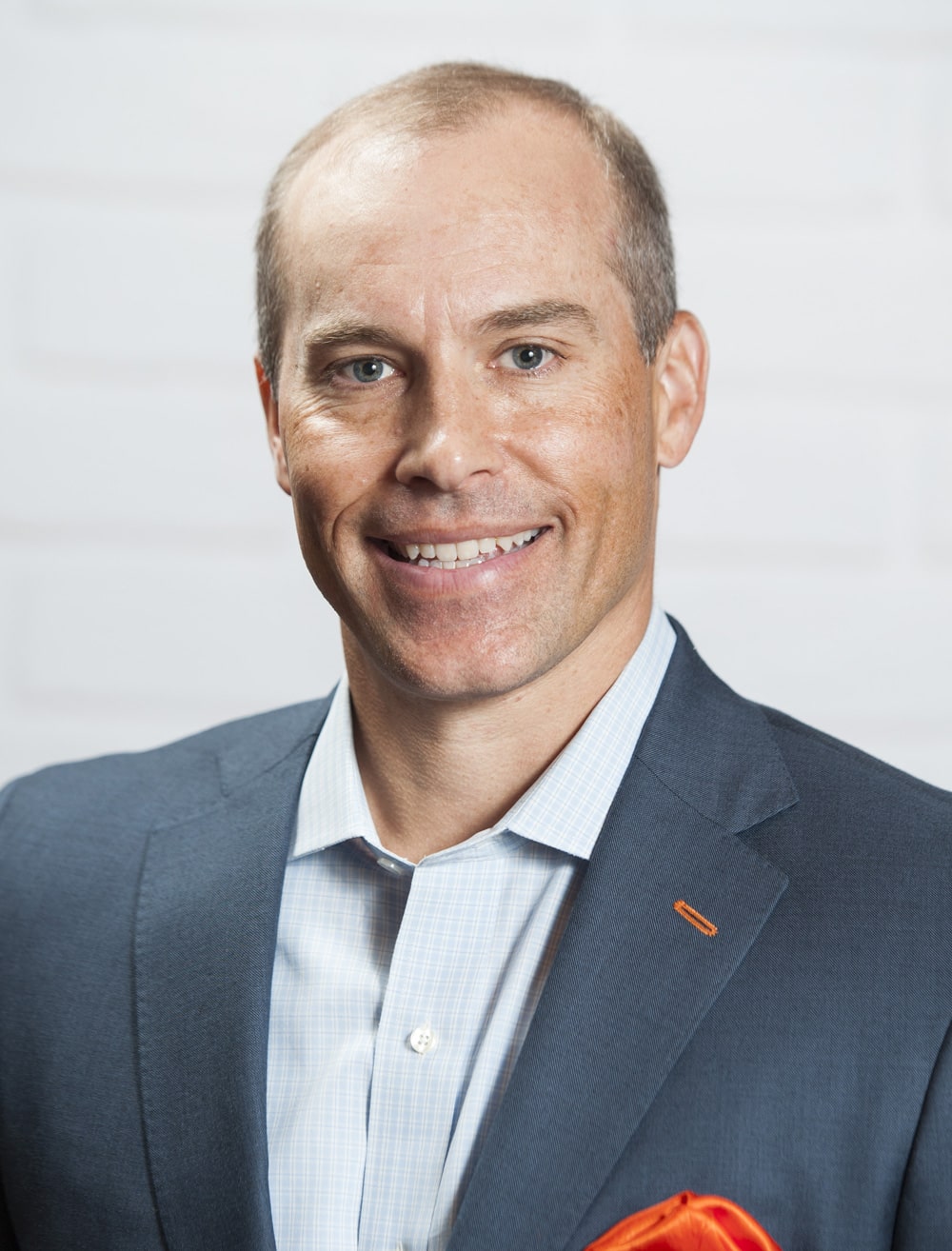 John Oxford
Director of Marketing and Senior Vice President, Renasant Bank
John Oxford didn't choose marketing, it chose him. At age 17, Oxford found his first job as a taste tester and commercial viewer for Nabisco. Taste-testing snacks and watching commercials may seem like a sweet gig, but a young man can only eat so many Nutter Butters and Oreos. Oxford decided to put his professional career in the ad world on hold, opting for college instead.
Fast forward to today. Oxford now uses his well-honed skills in brand messaging as Director of Marketing with Renasant Corporation — the parent of Renasant Bank, with assets of approximately $12.7 billion, 2,500 employees and more than 190 locations in the Southeastern United States.
In addition, Oxford is the marketing section instructor at the University of Mississippi's Banking School and co-chair of the American Bankers Association's Marketing Conference Board.
Prior to joining Renasant, Oxford served in the administration of President George W. Bush as a Legislative Assistant and Public Affairs Aide to the Executive Office of the President. Oxford is also a former commercial spokesperson for Cellular South (now C Spire Wireless), the largest privately owned mobile phone network in the U.S.
Oxford was named Top 40 under 40 in Mississippi in 2007 by the Mississippi Business Journal.
He and his wife, the former Emily Black, make their home in Tupelo, Mississippi, with their three very active children, a dog, two cats and whatever else needs a home.
Certified Financial Marketing Professional — Institute of Certified Bankers at Northwestern University
M.A. in Government — Johns Hopkins University
B.A. in Communication and minor in Political Science — University of Tennessee
linkedin.com/in/john-oxford-38607a4
facebook.com/john.oxford
twitter.com/johnoxford1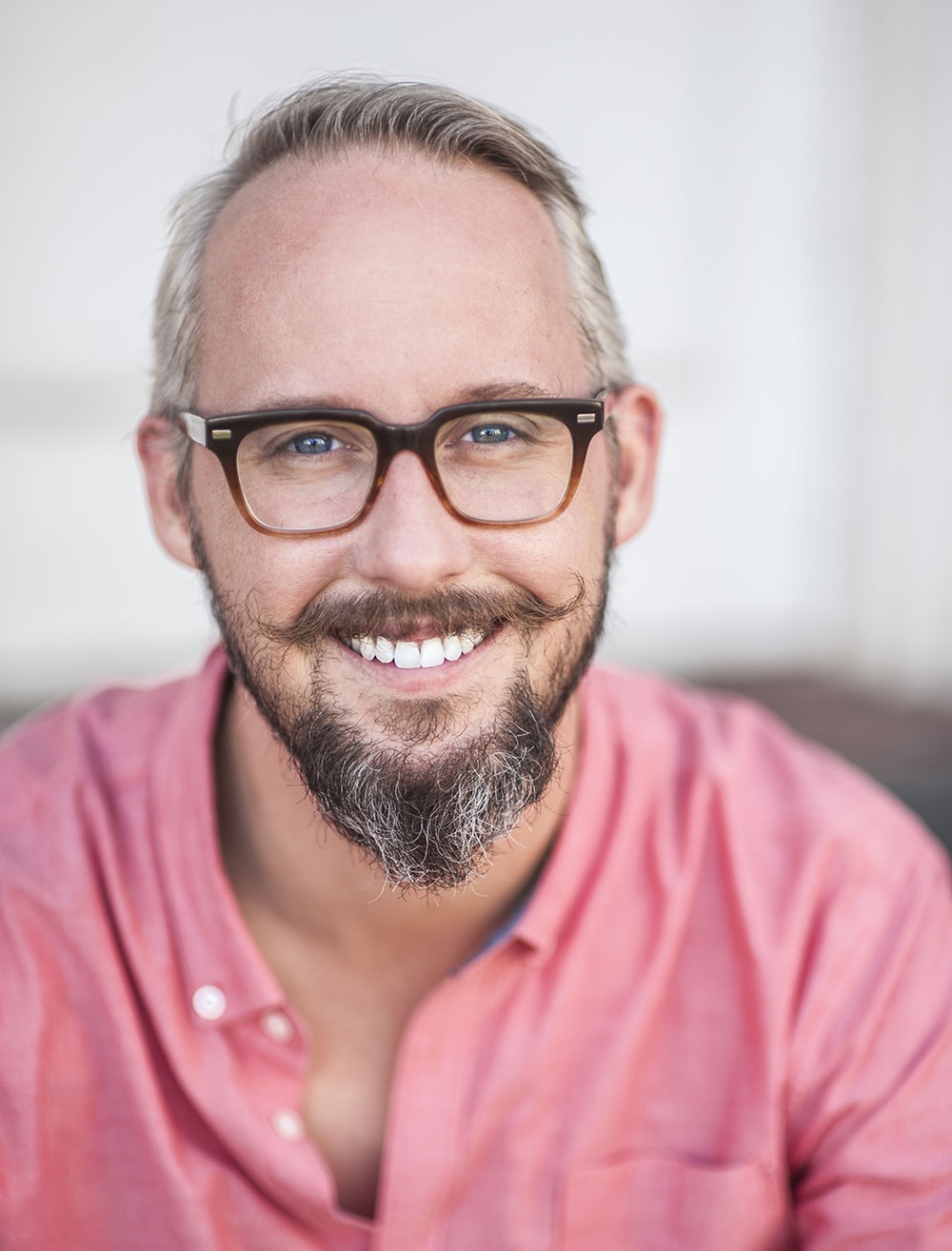 Josh Mabus
Owner, Mabus Agency
Josh Mabus founded Mabus Agency in 2008 with two goals in mind: to help people and to raise the creative bar in the advertising industry. He believes every aspect of a business should be driven by the strategy of aligning brand position, client vision and consumer perception with outstanding tactical execution. Mabus Agency has received several awards for their clients' advertising campaigns.
Mabus is also a syndicated columnist and experienced lecturer, speaking to various organizations, which include the National Association of Automobile Museums, U.S. Army's 6th Psychological Operations Battalion, the College Public Relations Association of Mississippi and the American Bankers Association.
Prior to starting Mabus Agency, Mabus was a multimedia journalist and the creative director for Weatherall Printing.
Mabus and his wife, Mary Meghan, are passionate about growing their community and use Mabus Agency as a way to give back, donating time and resources to various non-profits and charities. They have three hilarious children and one office dog.
Seminars Rev Up Your Marketing – National Assn. of Automobile Museums Marketing in a Hostile Environment – U.S. Army Let's Get Digital – American Bankers Association Keynote — Strategy for College Admissions — College Public Relations Association of Mississippi
linkedin.com/in/joshmabus twitter.com/joshmabus facebook.com/joshmabus